WHY ENROLL IN CTI?
CTI IS BIBLICAL – All certificate programs are taught by committed instructors and are firmly grounded in Scripture.
CTI IS CONVENIENT

– Most courses are taught online using state-of-the-art technologies which are both interactive and convenient for students.
CTI IS AFFORDABLE

– CTI provides high quality Christian Education at affordable tuition rates. The goal is to educate as many men and women as possible to advance the cause of Christ.
CTI IS STABLE

– The Church of God by Faith was founded in 1914. As early as 1926, quality education and training was provided for leaders. In the year 1959, the training was organized into what was called the Examining Board. In January 2016, the program was made available online and relaunched into what is now called the Church of God by Faith Theological Institute.
CTI IS AUTHORIZED

– The Church of God by Faith Theological Institute (CTI) is registered under Section 1005.06(1)(f), Florida Statutes and Rule 6E-5.001. of the Commission of Independent Christian Education by the State of Florida. CTI was also approved as an 501c3, Independent Christian College by the Federal Government.
CTI EXISTS TO HELP YOU

– Do you want to learn more about the Bible? Have you been call to teach or preach? Are you serving in a role in your church and need additional training? If you can answer "yes" to any of these, then CTI can help you.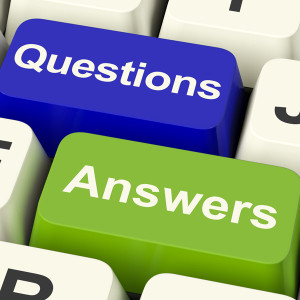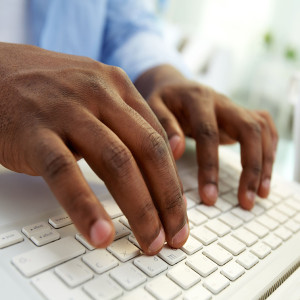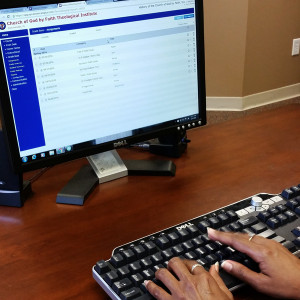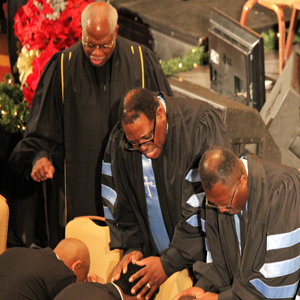 PRE-ENROLLMENT INFORMATION
SUBMIT YOUR APPLICATION HERE
INSTRUCTORS AND ADMINISTRATORS
98

TH GENERAL ASSEMBLY SCHEDULE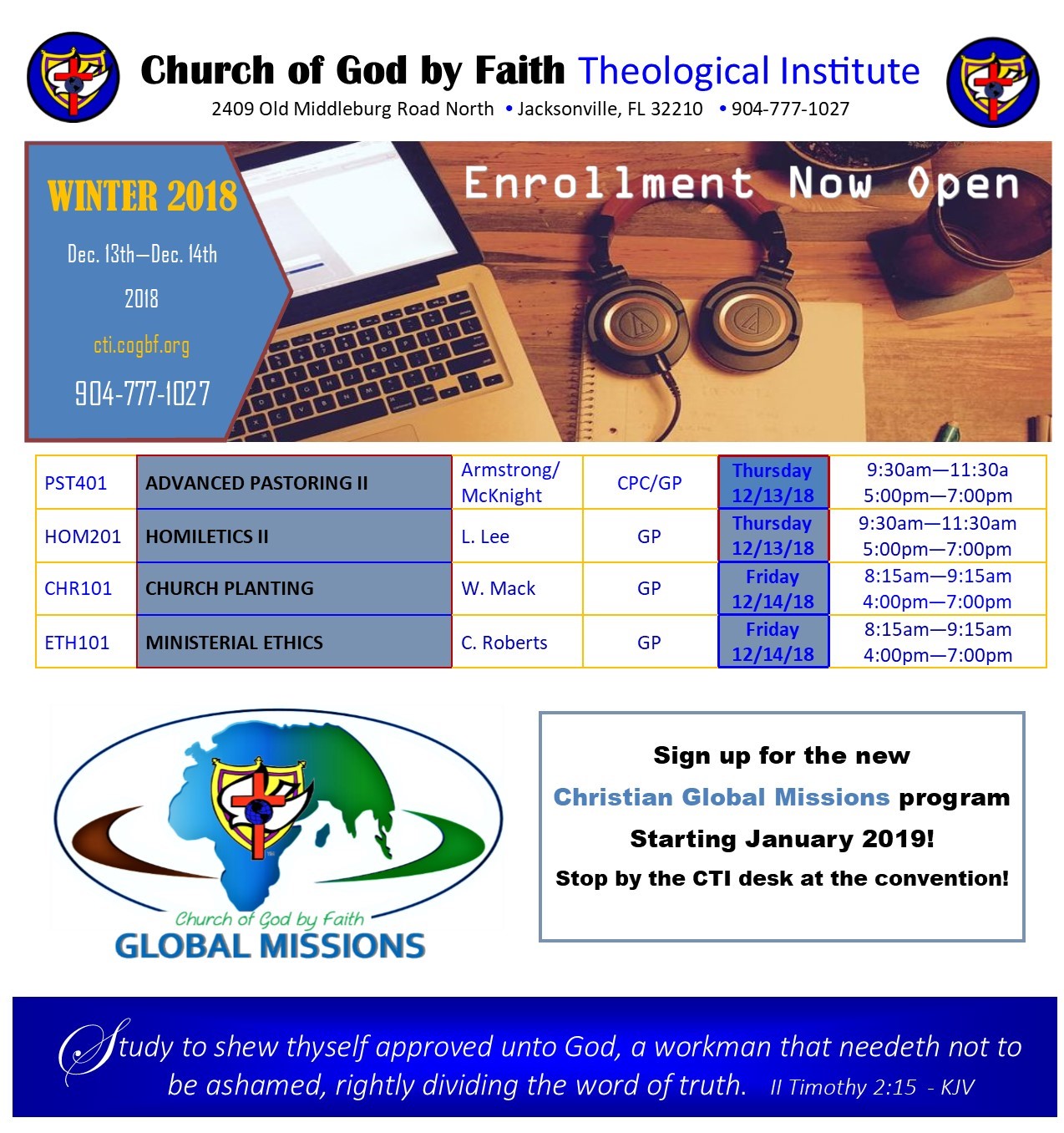 NEW CERTIFICATE PROGRAM

At CTI, the singular purpose for Global Missions is to train missionaries at every age to serve locally, regionally and abroad. To meet that end, the staff at CTI has engaged in a comprehensive study of the best practices among denominational churches. It was concluded without equivocation that much work needs to be done if the COGBF is to rise to a higher level. One of the goals is to make the term "missionary" an acceptable calling across all demographics in the COGBF. When Mother Willie Slater Smith started the Home Mission in 1958, it was primarily staffed with middle to older aged women who worked within their communities to care for the sick and those most in need. Some visited hospitals and prisons and set-up food banks and they truly made an impact in the neighborhoods they served. While these ministries remain extremely important, the Church of God by Faith is seeking a new direction in mission work and CTI is prepared to assist in this process.

Read more here.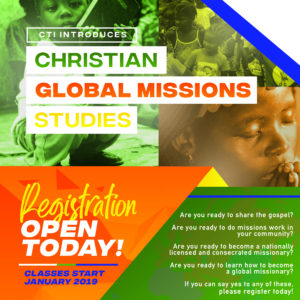 STUDENT RESOURCES
PASTORS CONTINUING EDUCATION
FULL 2018 – 2019 CALENDAR

Registration Start Date: July 13, 2018
Last day to register for classes: July 27, 2018
First Day of Classes:: August 18, 2018
Tuition and Fees deadline: September 7, 2018
Last day to drop a class with refund: September 14, 2018
Last Day to withdraw with "W" no refund: Sept 21, 2018
Last day of classes: December 7, 2018
Registration starts: October 22, 2018
Last day to register for classes: December 3rd, 2018
Tuition and Fees deadline: December 7, 2018
First Day of Convention Classes: December 13, 2018
Last day to drop a class with refund: December 13, 2018
Last Day to withdraw with "W" no refund: December 15, 2018
Last day of term: December 19, 2018