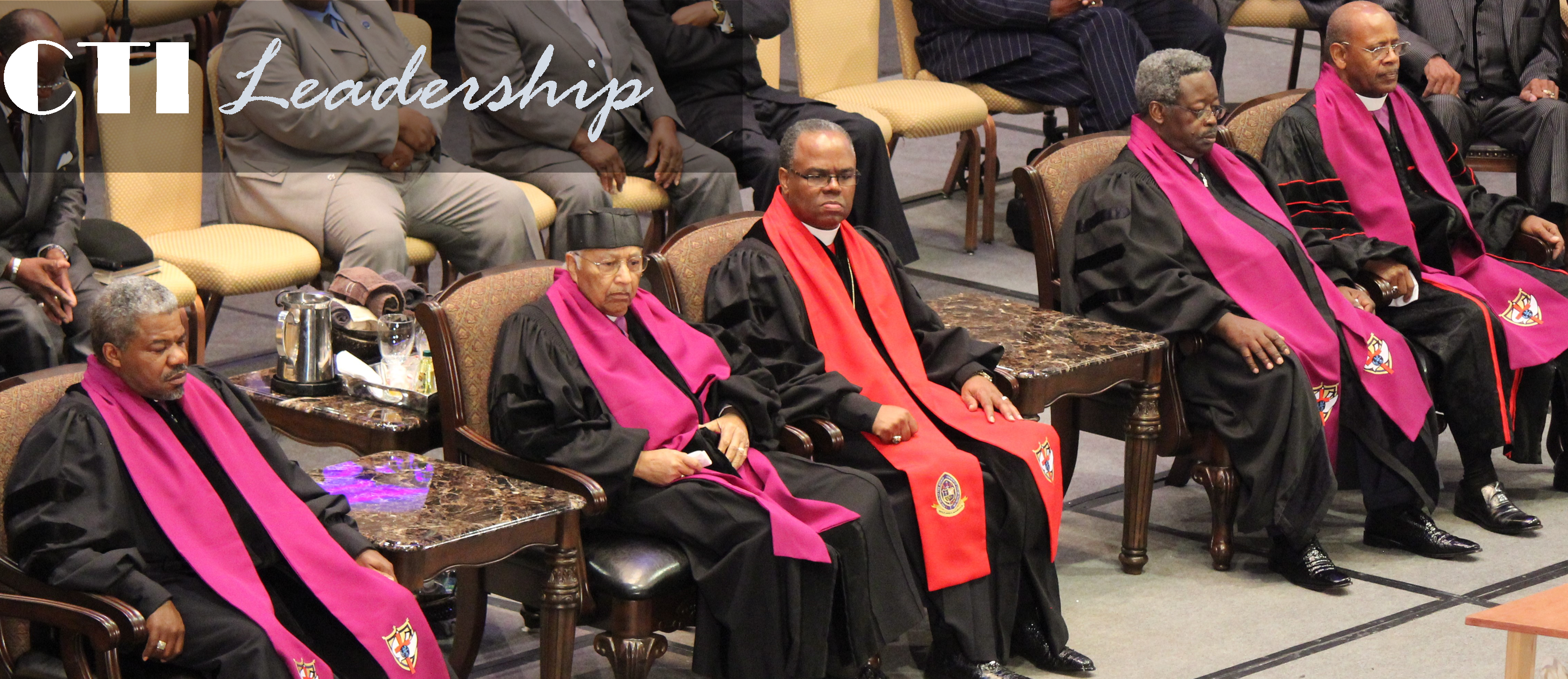 The Examining Board of Elders and Ministers of the Church of God by Faith, Inc. Theological Institute are committed to spiritual excellence through Biblical teaching and ministry of the Word of God. We use diverse teaching techniques to mentor and educate ministers to evangelize, edify and equip the people of God as we prepare for the Lord's return while providing holistic ministry to the body of Christ.

CTI's Governing Board (shown above) is chaired by Bishop James E. McKnight, Jr. with the red tippet in the middle. To his left is Executive Secretary David Rourk and Ruling Elder Horace Turner. Ruling Elder James Williams is shown to his left next to Ruling Elder James Ware. Shown below is Dr. Erta Livingston who is the president of CTI. The following officers comprise the leadership team
: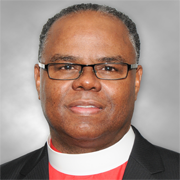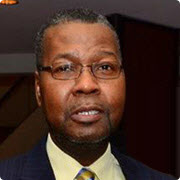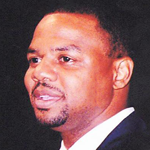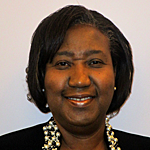 Bishop James McKnight, EB.Ed, D.D.
Presiding Bishop, Instructor
Elder Erta Livingston, D.D., Ph.D.

Deacon John McKnight, M.Ed., Ed.S.
Min. Katrinia McFadden, M.S.S.I., MRC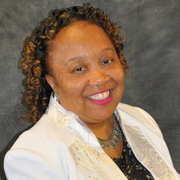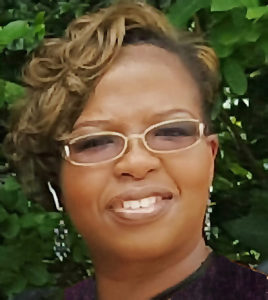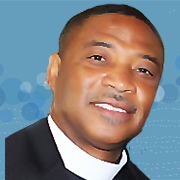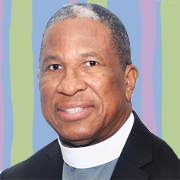 Sister Pamela Albertie, A.S., B.A.
Minister Laquanda Grady, B.S., M.A.R.

Program Director (CTC
),
Instructor
Elder Andre McBride, B.S., M.S.H.R.M.
Supt. Harry Johnson, M.Div, D.D.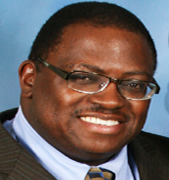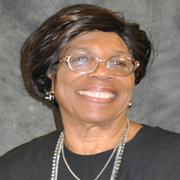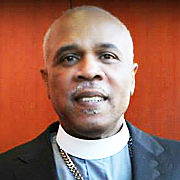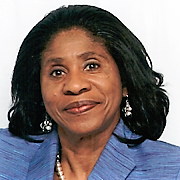 Elder Harvey Lawrence,

EB.Ed,

D.D.
Minister Mary Calhoun, B.B.A, M.L.S.

Supt. Reginald Daymon, EB.Ed, D.D.

Sister Martha Johnson, M.Ed., M.Ed.C
Deacon Charlie McBride, B.A., M.A.C.

Sister Trellis Smith, M.S., Ph.D.

Elder Byron Ramseur, C.C.C., EB.Ed.
Minister Lawendall Price, B.S., C.S.
IT Specialist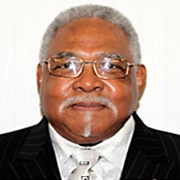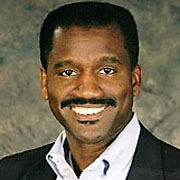 Sister Myrtice Landers, B.A,,
M.Ed
Elder Charles McGriff, M.Div, D.D.

Supt. James Bivins, C.C.C., D.D.
Elder Wayne Mack, B.A., M.Div.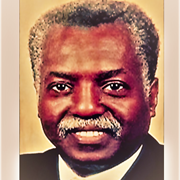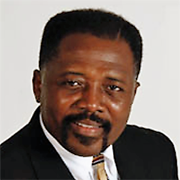 Elder Caroll Roberts, Ed.S., D.D.
Elder Michael Brown, EB.Ed.
Elder Nolan Williams, EB.Ed.
Elder Larry Lee, D.D., Ph.D.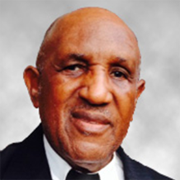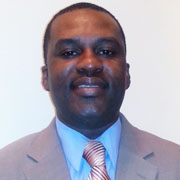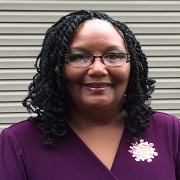 Elder Theodore Powell, M.Ed., D.D.
Elder Raleigh Burney, B.A., M.Ed.
Minister Sharon Watts, E.B, Ed.