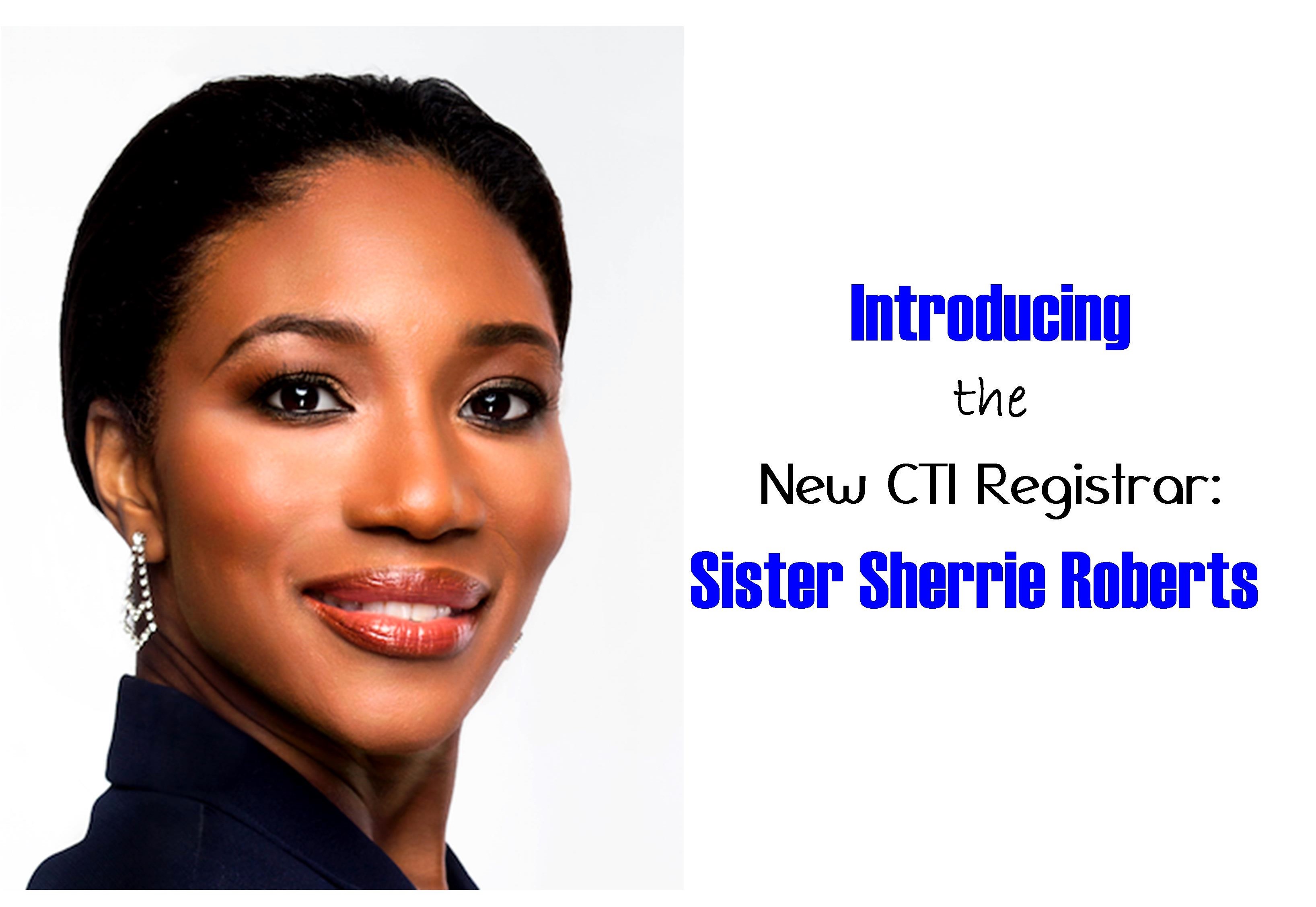 As many of you know, our illustrious CTI Warrior, Registrar Pam Albertie was recently promoted to the position of national office manager of the Church of God by Faith. Now, the Lord has sent us a very qualified "Ram in the Bush!" Sister Sherrie Roberts has been a member of the ByFaith Family for 38-years and serves on the Jacksonville District. She is a member of Greater COGBF under the leadership of Pastor Cedric Matthews.
Sister Sherrie has a long history as a Christian radio announcer where she will continue to serve. At the local level, she has shared those skills with her church in her role as the lead church communicator.
At the national level, Sister Sherrie has been the lead administrator for Children's Church where she served faithfully under Director Martha Johnson.
Sister Sherrie is a lifelong learner with Bachelor's and Master's Degrees in Business Administration and a second Master's in Creative writing. She is also working on a Doctorate in Business Administration. If that's not all, she somehow found time to author a book as well as volunteer in other auxiliaries in her church. Let's give a hearty ByFaith welcome to the new CTI Registrar Sherrie Roberts!
May God richly bless her.